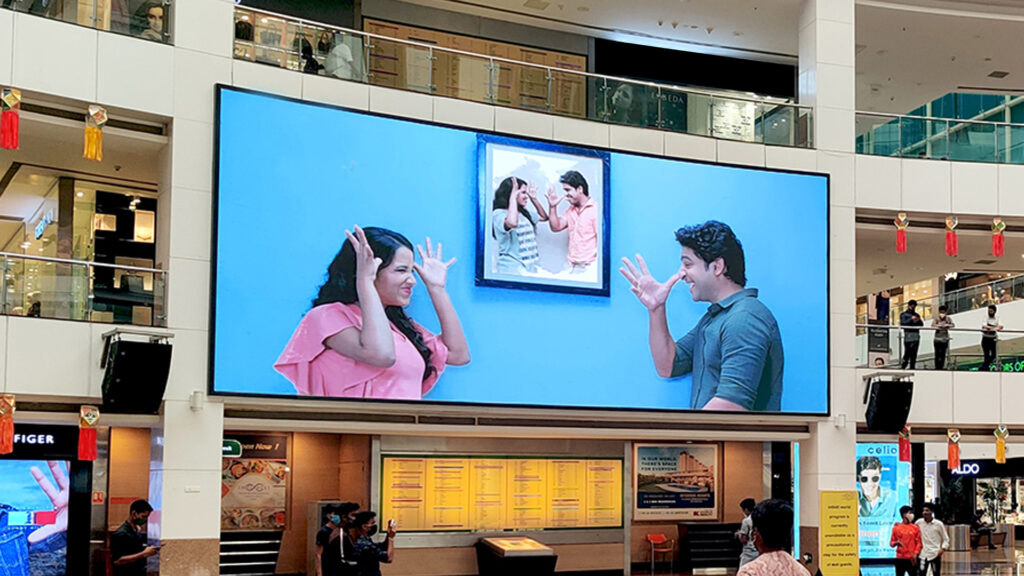 A video wall is a collection of smaller LED or LCD video screens that together form a one big display. The integrated solution formed by high-resolution displays is run by a powerful processing & computing system known as video wall processor. The content on video wall can stretch across the entire display or a part of it depending on the need. So various forms of rich media can be played simultaneously on a video wall. Now one can certainly ask,
Benefits
Advance Visual Performance
The display quality of a video wall is way ahead and is counted as a significant trait making it a favorite among visual platforms.
Reliable & Versatile
Video wall is possibly used non-stop and demands high durability to deliver optimal productivity.
Versatile Presentations
You can practically display anything. A video wall processor reads the signals from different devices in variety of forms and resolutions.
For Further details Please contact us,
FAMA Technologies,
Call: +966114649291(Riyadh)
E-mail: [email protected]
Website: https://www.famatechnologies.com/,