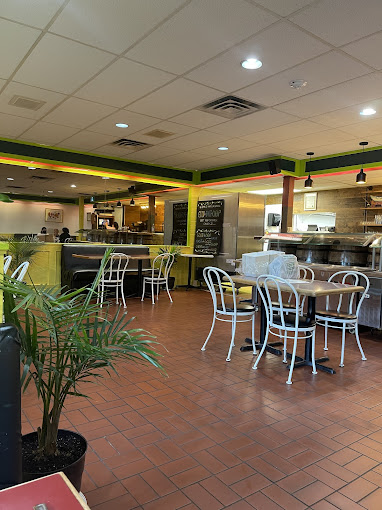 Welcome to Coriander Indian Restaurant in Victoria, BC, where exquisite flavors, warm hospitality, and the rich culinary
heritage of India come together to create a truly unforgettable dining experience for you. Born out of a passion for
authentic Indian cuisine. Our journey began with a commitment to bring the diverse and vibrant flavors of India to the
beautiful city of Victoria.
Listing ID

:

14716

Country

:

Canada

City

:

Victoria