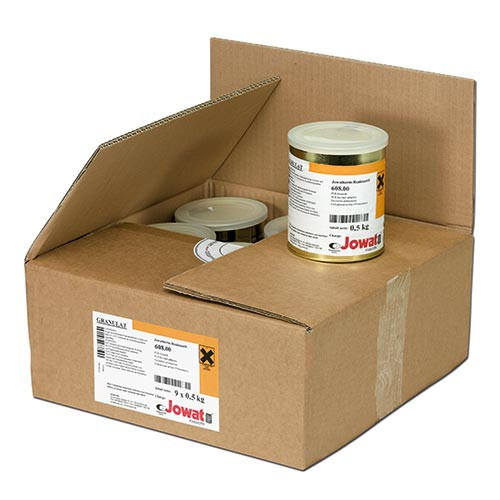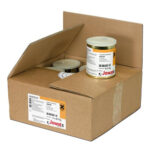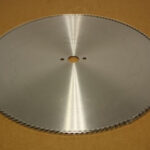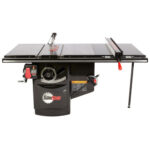 Welcome to TC store, where we specialize in providing high-quality hardware parts, supplies, and industrial materials to meet all your needs. We are a one-stop shop for all your hardware requirements, providing an extensive range of products to support a variety of industries.
Our store boasts a broad selection of hardware parts and supplies that are ideal for builders, contractors, electricians, plumbers, and anyone else looking for reliable and durable materials. We stock a wide range of products, including screws, nuts, bolts, washers, hinges, hooks, chains, and more. Our products are manufactured to meet industry standards and are sourced from the best suppliers in the market.
We also stock a broad range of industry materials, including steel, aluminum, copper, and brass. We offer a wide range of shapes, sizes, and thicknesses to cater to all your needs. Our metals are suitable for welding, fabrication, and other applications, making us the go-to store for all your metalwork requirements.
Our knowledgeable and experienced staff is always available to assist you in selecting the right products for your project. We pride ourselves on providing excellent customer service and ensuring that all our clients leave our store satisfied with their purchases.
At our store, we value quality, reliability, and affordability, ensuring that all our products are competitively priced without compromising on quality. We offer flexible payment options to cater to all our client's needs, making us the go-to store for all your hardware and industry material needs.
Listing ID

:

14840

Country

:

Canada

City

:

Brampton